Agencies will increasingly act as marketing communication strategy consultants as a premium complementary offering to their production and campaign development services.

Some contemporary agencies have even stripped out the tangible production aspects of their operations (such as the art studio) to concentrate on the development of a 'big idea' for creative execution. These agency forms utilize traditional resources including consumer research departments, account management teams, and creative developers, in addition to unconventional resources like artists, futurists, and cultural anthropologists.



These agencies recognize that in a new world where marketing communications must be far more relevant to consumers and impressions must not be squandered, the classical rules of planning, designing, and executing an advertising campaign must be challenged.



As these new capabilities are being internalized to qualitatively improve the effectiveness of marketing communications campaigns, agencies are also seeking to integrate customer relationship management practices to quantitatively improve the creative product. Customer learnings from CRM data, drawn from multiple online and offline communication channels, serve to develop active relationships between brands and their customers. Small, boutique marketing strategy firms, mid-sized agencies, and large networked global agencies have all significantly invested in developing these capabilities.

Historically, the advertising agencies industry was characterized by a few large global agencies (some affiliated through one of the five large holding companies) and by many small boutique agencies that operated locally.



Beginning in the 1990s, mid-size agencies have risen to challenge large global players for major accounts and the ability to define client marketing communication strategy. These mid-sized agencies, such as Wieden + Kennedy, 180, M&C Saatchi, Crispin Porter & Bogusky, and StrawberryFrog, position themselves as being better able to develop a strategic creative 'big idea' because their operations are more nimble and culturally oriented than large agencies like Young & Rubicam, BBDO, or JWT.

This industrial niche grew in importance because large agencies could not rapidly adapt to a changing consumer marketplace beginning in the 1990s and continued to exist as large-format multinational campaign production houses, giving their big ideas away for free.

Networks of agencies will continue to develop in the future, however the size and scope of these networks will likely not be based on the number of markets in which an agency can self-replicate and continue to amass global client billings, but rather based on the appropriateness of new markets which have a strong global influence.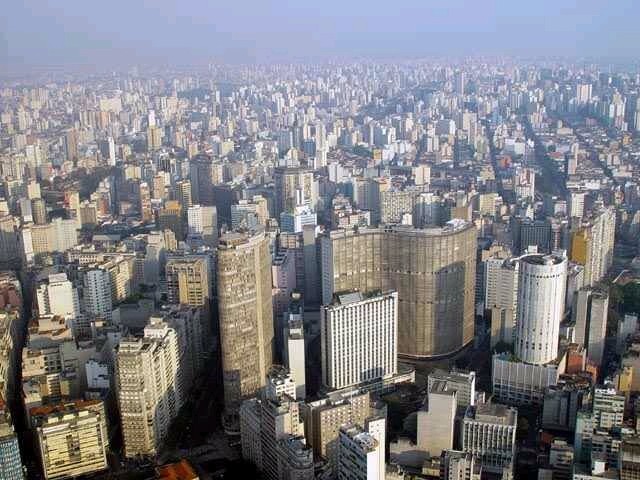 Today, when mid-sized agencies go abroad, they locate to worldwide cultural centres where there is a wealth of diverse creative talent. Shanghai, Sao Paulo, Amsterdam, Los Angeles, and Mumbai are all rapidly growing locations for this new breed of marketing agency. Locating in cultural centres gives these mid-sized agencies and developing networks a strategic advantage at developing strong consumer insights which can have a global application.