So the results of our previous poll show that 'being Hindu' is among the hot trends for November...please check out the latest poll for other hot trends in November (I'll write this post on Oct 31st).

Alright, on with the links:

Last quarter sales show Apple iPhones dominating the handset market over Blackberry. No wonder. They look better and have better voice quality on calls. However, analysts said that both phones have serious problems with facial grease on the phone surface.

Digg is a hoot but it's only as good as its viral traffic. See the 8 stories that made Digg bigg.

I kinda feel about the recent WSIB ads the same way I do about the Saw movies. It's a genre called 'torture porn' - they're just viscerally gory and graphic for the sake of shock value but they're not actually scary. I really don't like the WSIB ads - they're sensationalist and not very clever. Do they make you think about workplace safety? Yes, but do you think more about the disgusting ad or about how you're going to actively improve safety in your workplace?



Clever print ads and commercial images from around the world, courtesy of Dark Roasted Blend.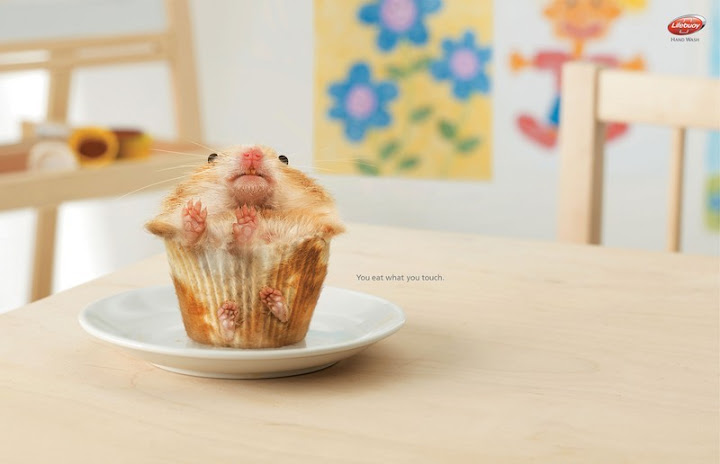 The 2009 Jaguar XF is stunning. Read a comprehensive review.



Inconspicuous guerrilla ads for libraries are cool.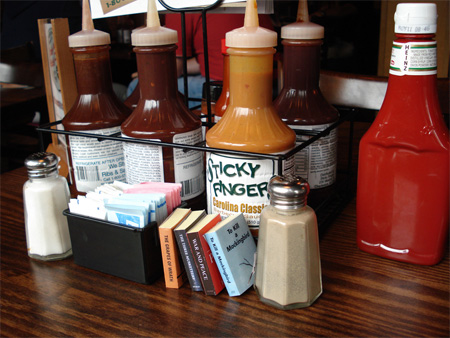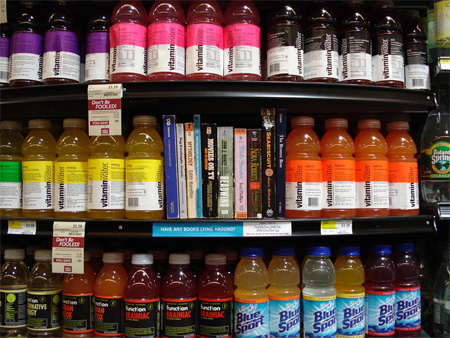 Speaking of guerrilla, it's time that corporate PR departments actually started saying what they mean! (btw, this is precisely why I love modern art)



Add to my Christmas wishlist the drippy table and/or the table that looks like it's walking away. See these and other amazing furniture designs.



Angus Young is my favourite in the top ten rock and roll guitar faces. Him or Eddie Van Halen.



And in homage to my stellar performance of Jimi Hendrix's 'Foxy Lady' in the car on our way to Mississauga on Friday, here's Garth from Wayne's World...