I love doing the weekend links. It's one of the highlights of my week. All week long during normal surfing, Stumbling, and IMing, various fun links come up which I copy down and save for this very moment.

So in the spirit of this weekend's visual approach to blogging, I'll try to keep the words down on this post. You'll see it's very video/audio/image focused!

An amazing cover of The Pixies 'Where is my mind' by Placebo:






This and other amazing pictures from the Summer 2008 Paralympic Games in Beijing.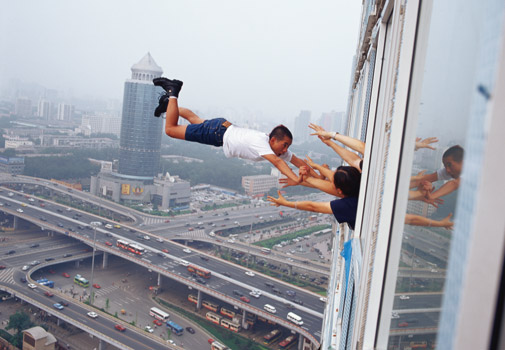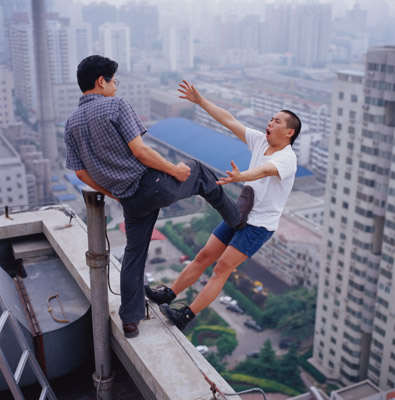 Li Wei is a contemporary Chinese photographer. His pictures defy gravity.

Beautiful commercial for Sony Bravia. Song is Jose Gonzales 'Heartbeats'.





Bizarre poses and bad posture at LOOKBOOK. The kids look really cool though.


Fantastic 'what-if' architecture courtesy of Dezeen Magazine.

One of my favourite commercials. Great hook, memorable, and strongly product focused. Awesome work.






The evolution of brand logos. I think Nokia should return to that old logo with the zombie chinook salmon concept...avant garde!

And finally for those who missed it, a brilliant skewering of Sarah Palin last night on SNL by Tina Fey.